Gallery of Fine Arts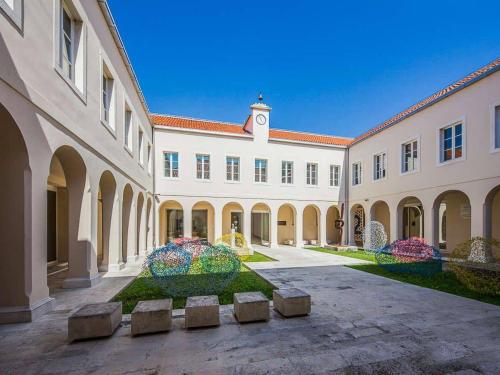 Just 300 meters from your apartment, this gallery features the works from local Old Masters to the contemporary collection.
 
City of Split Museum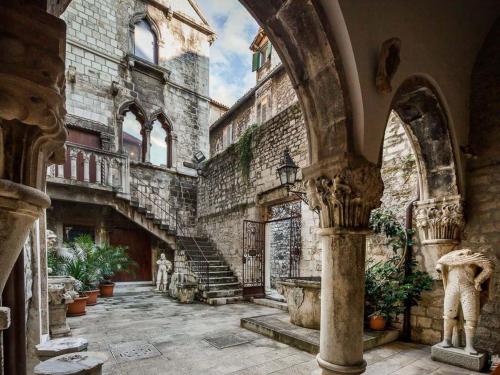 Just 250 meters away from Serenity Split. Learn about the 1700 years of rich history of the city of Split. The villa in which the museum is housed is as interesting as the collection itself.
 
Archeological Museum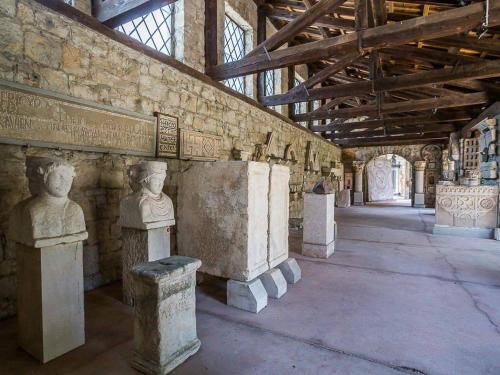 There are two archeological museums ? go to the one on Zrinsko Frankopanska street where peaceful gardens will provide a rest from the scorching sun.
 
Me?trovi? Gallery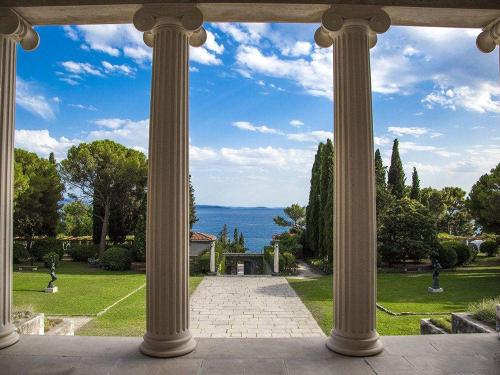 This impressive artist, most famous Croatian sculptor of the 20th centruy, collection is housed in an equally impressive villa in the residential area of Meje.